Luxury Chalets with the 'X Factor'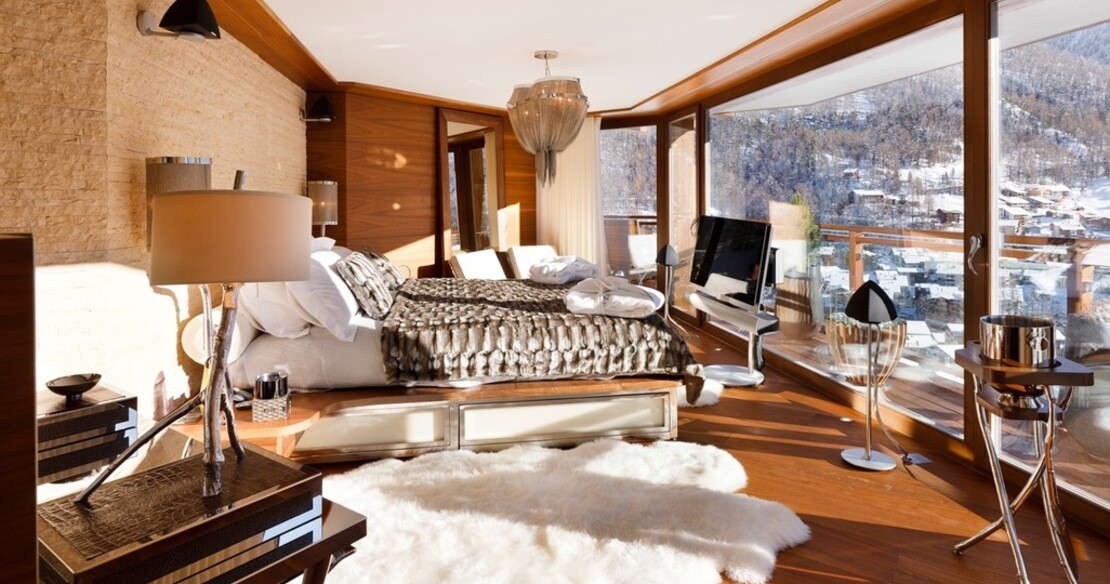 The luxury chalets in this category are amazing in every way. They have the total 'X Factor'. They are bling, they are hip, they are cool, they have pools, spas, cinema rooms, gyms and private chauffeurs. In fact there is not a lot they don't have. These luxury chalets with the X Factor are also, needless to say, very expensive indeed. So unless you are a premiership footballer, Russian oligarch, member of the royal family, head of state, film star or someone with similar means then these are probably not the properties for you. However, if you fit the above criteria or merely if you wish to drool please check out the luxury chalets with X Factor below.
If you have any questions regards these chalets or any others on our website please do not hesitate to call us. We would be delighted to hear from you.
Our favourite luxury chalets with the 'x factor'
---