Stunning Alpine Hotels in Smaller Resorts
Having stayed and skied in all the larger well know resorts since I can remember it was really a no-brainer to start discovering smaller resorts which offered a whole new experience. The real plus as I discovered was that many of these smaller resorts had some amazing hotels which are perfect for both weekend getaways as well as longer stays. In these smaller resorts there are no lift queues, the slopes are relatively quiet but the skiing just as good as the larger super stations in most instances. All the hotels have amazing facilities, professional owners, friendly staff and food of the highest quality.
Below are some of my favourite hotels in smaller resorts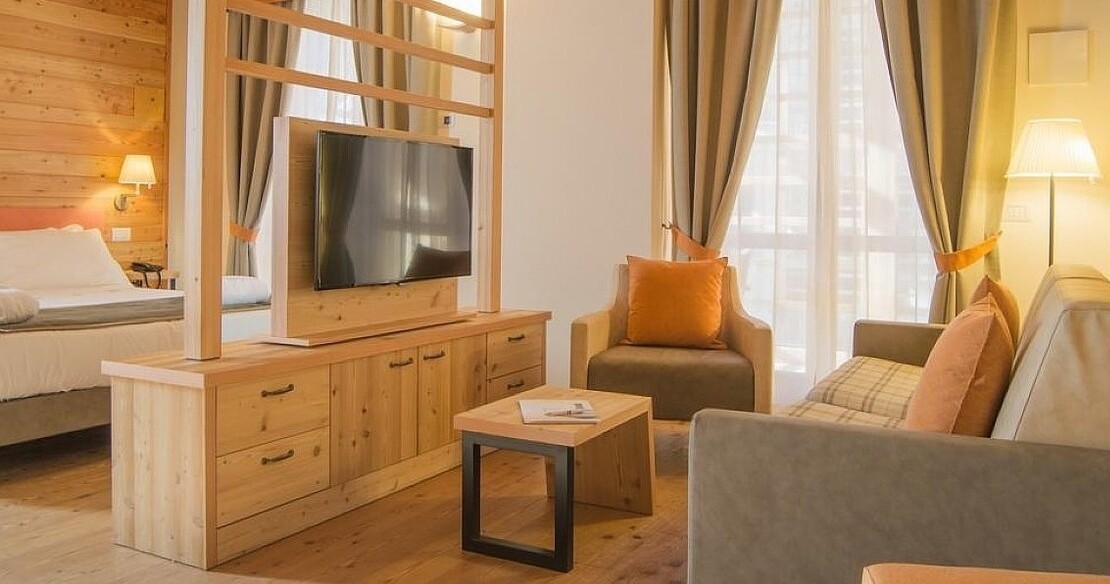 Personally I love Alagna, as it is small and traditional with a large enough ski area called the "Monterosa" which caters for all levels. Everyone is friendly in the resort and it is easy to get around – There is only one lift out of the resort! The Alagna Experience Resort is only two seasons old and as such has a new Alpine chic feel to it. The rooms come in all shapes and sizes and are perfect for families and adults alike. The facilities include a spa with indoor/outdoor pool which is great to sooth aching limbs at the end of the day.
Find out more about the Alagna Experience Resort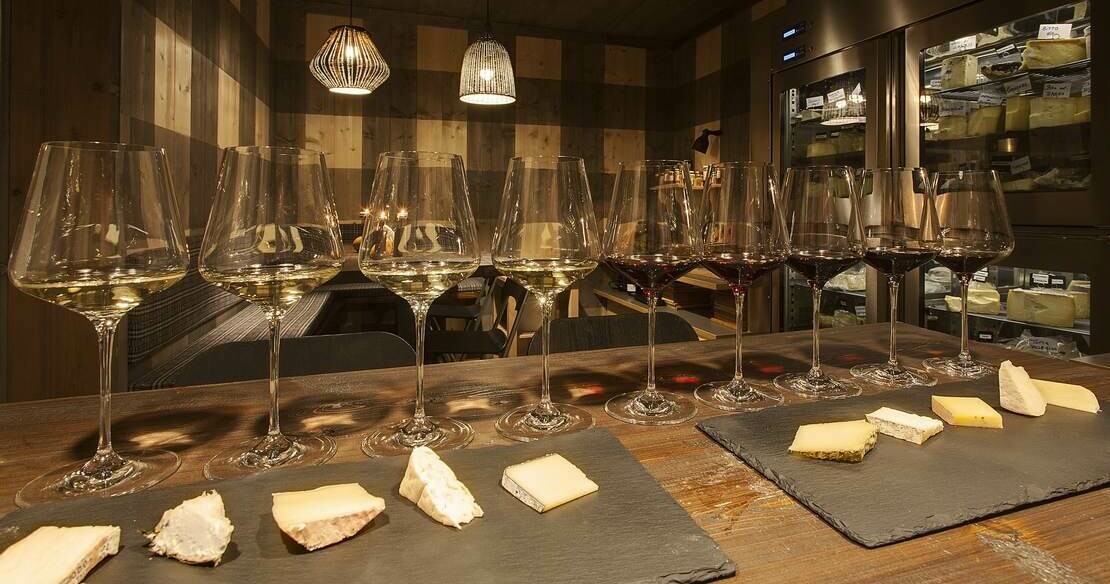 Ciasa means "Home" in the local Ladin language and that is exactly what the owner Jan Clemens Weiser has created….. a home from home feel. With this in mind food and drink the passion of the Weiser family pervades every nook and cranny; with five restaurants, a lounge bar, a cantina for cheese and cured meats, a chocolate room, and a wine cellar where you can dine in the company of 24,000 bottles! In addition to the hospitality you have easy access to surly the best ski circuit for foodies in the Alps.
Find out more about the Ciasa Salares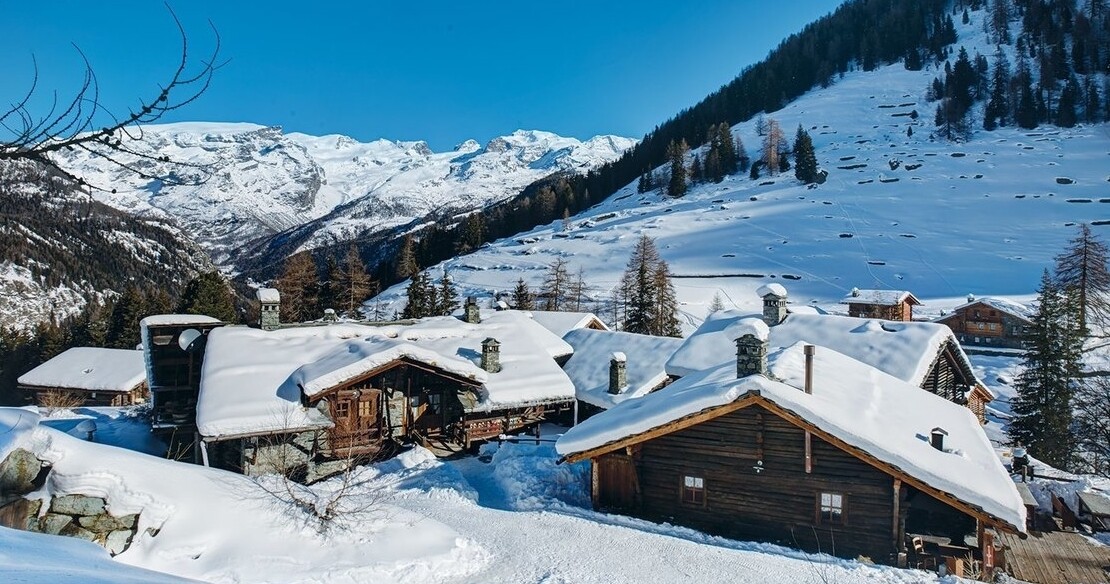 The hotellerie De Mascognaz sits above the resort of Champoluc and is only accessed by one of the hotel's off-road vehicles. This in itself provides a whole new experience. Once you arrive at the Hotellerie you are met by smiling and helpful staff who take you to your room which will be in one of the restored Walser buildings as this is not so much a hotel but more like a cluster of small chalets. You simply feel like you are in your own little chalet tucked up high in the mountains. The facilities, food and staff make this an enchanting place to stay.
Find out more about the Hotellerie De Mascognaz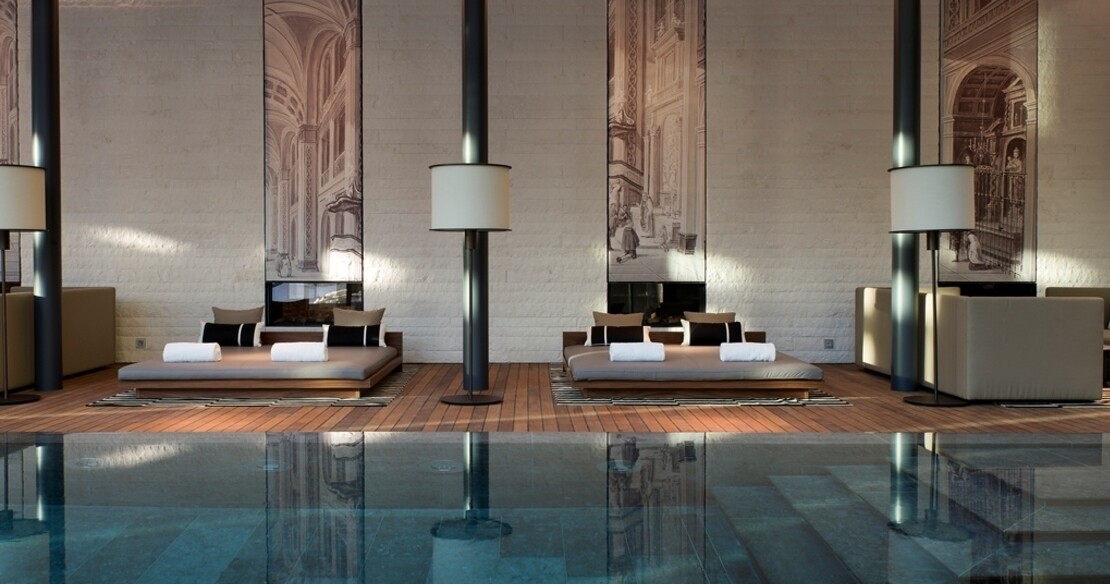 The Chedi has to be one of the coolest hotels in the Alps. An infusion of both luxurious Alpine charm with a dash of Asian elegance. If you suffer from claustrophobia fear not as every room, restaurant, communal and spa area are all enormous. Dark wood, leather sofas, soft lighting, ambient music, various fireplaces all create a warm and relaxing atmosphere. Okay you may have to take a small mortgage out to stay at the Chedi but I have not come across another hotel like it. This is a unique experience worth paying for.
Find out more about the Hotel Chedi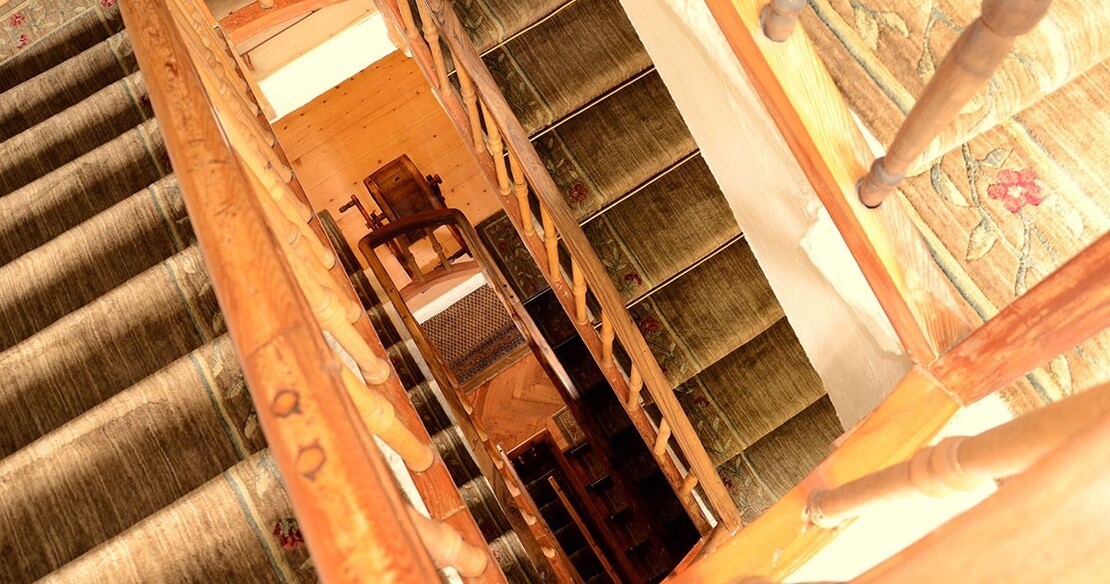 The Bella Tola is unique in that it is situated in a resort that not many people will be thinking "oh we must really go to St Luc" as frankly not may skiers will have probably ever heard the resort being mentioned. This is exactly why in my opinion it is worth trying. The hotel is special and run by a lovely couple who know the names of all their guests. The rooms may be on the very traditional side but the rest of the hotel has a charm of its own. The resort is in an area called the Val d'Anniviers which encompasses 3 other resorts; Grimentz, Zinal and Vercorin. Each resort has its own unique charm and are all worth trying.
Find out more about the Hotel Bella Tola
From Earl Knudsen, co-founder and Partner of Alpine Luxury Chalets
Back to Blog Posts