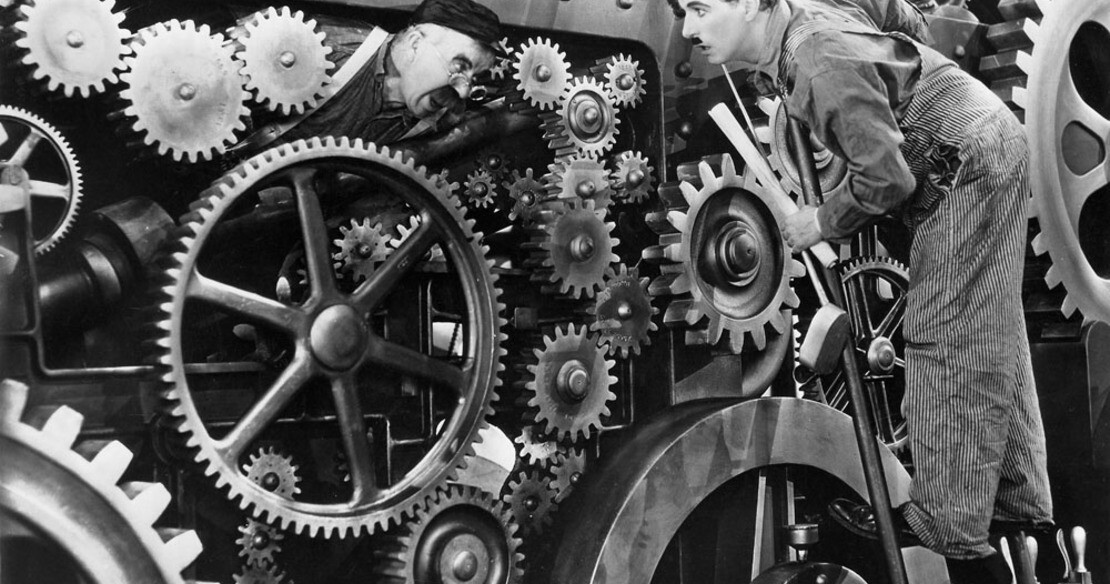 How we work
---
How we Work
KNOWLEDGE: with over 27 years in the ski holiday business it's fair to say that our judgement is totally sound.
TRUST: with our ATOL and ABTA bond we offer our clients finiancial protection.
SERVICE: from your initial enquiry through to your departure you can enjoy unrivalled customer service in our safe and caring hands.
Alpine Luxury Chalets offers an unparalleled filtering process. Over the last 27+ years we have forged links and literally 'grown up' with over a 100 luxury chalet providers. These providers range from relatively large businesses with 30 or more properties, right down to the tucked away single owner/managed chalet. Over the years we have learnt much about the people running these properties and the properties themselves. We have personally visted most of the chalets in our portfolio; know the exact location of the chalets, how big they are and what the quality of the cooking and staff will be like. Put simply we know whether one chalet is better than another, and perhaps more importantly, why this is.
Our Free Booking Service
Using our many years of experience and knowledge; our extensive and detailed database of luxury alpine chalets; our London office full of useful information and our skill in comparing one chalet to another we can find the ideal chalet for you. OK - so what happens next?
We then handle all financial aspects of your booking: collecting the deposit payment from you (we have a British sterling and separate Euro accounts); confirming the booking with the chalet owner/manager on your behalf; checking and forwarding their invoice to you; reminding you when to pay in full; co-ordinating the balance payments; handling any alterations that you may wish to make to your booking and arranging all the extra services that you may require.
Yes – we do all this, and we do it with a smile and completely free of charge. The reason we can do this is because we receive a small commission from the chalet owner for selling their property.
Your Financial Security
Through our ABTA bond your money is 100% safe whilst held with us. However, after we have passed on your money to the chalet company it is then protected by that company's own financial security scheme, the details of which will be provided to you at the time of booking. However, if you book a chalet that does not offer financial protection (ie one of the many owner managed properties we promote) then we simply arrange suitable financial insurance cover for you. For more details on your financial security please see our Bonding Section.
Our Concierge Service
After we have booked your chalet we can then organise your flights (from the UK), taxi transfers, ski/snowboard hire, childcare, and any requirements you may have for private instructors/mountain guides or beauty treatments.
In short we can arrange all aspects of your ski holiday whilst at the same time offering you total peace of mind regards your financial security.