Luxury Chalets for a Ski Weekend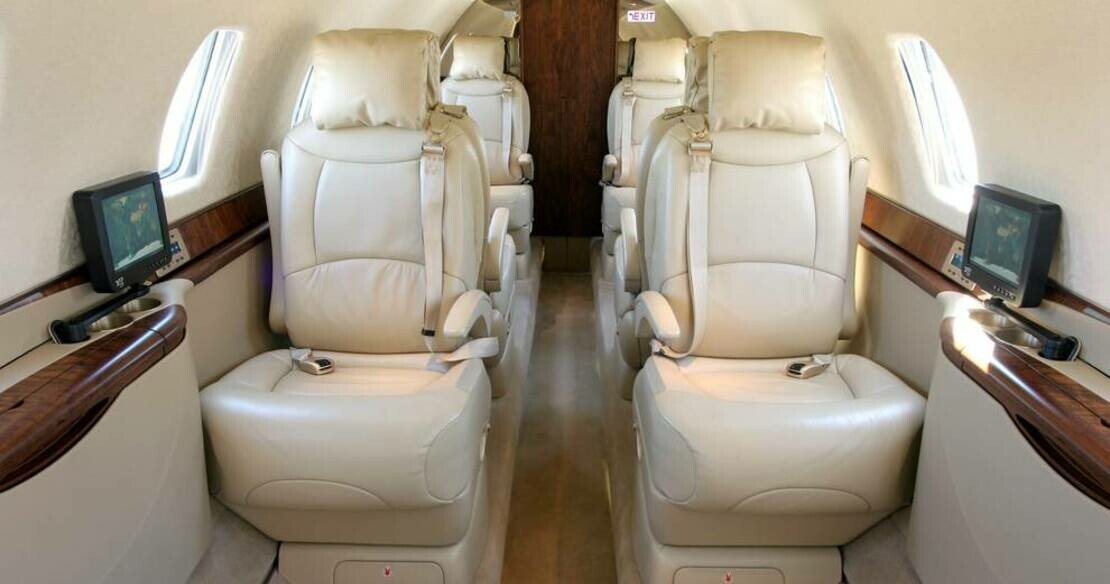 Everyone loves a luxury chalet for a ski weekend. The quick fix of exercise, mountain scenery and clear air, plus a little après ski thrown in for good measure and after just 3 or 4 days you can come back home feeling rejuvenated and ready to take on the world. It's hard to beat a ski weekend so why not make plans to jet off for a sneaky ski weekend this season?
We know that if you look for a luxury chalet that you can book just for the weekend you might find it hard to find one. This is because not many luxury chalets will allow a short stay booking of just 3 or 4 nights as they wish to sell their seasons without gaps on a weekend to weekend 7 night only basis. Luckily though we know which chalet owners to approach when it comes to booking a luxury chalet for a weekend stay.
Please note, however, the luxury chalets in our portfolio which do offer weekend bookings usually only do so during the very low season periods of mid December, mid January, mid March and end April.
Our favourite luxury chalets for a ski weekend
---