Hidden away luxury chalets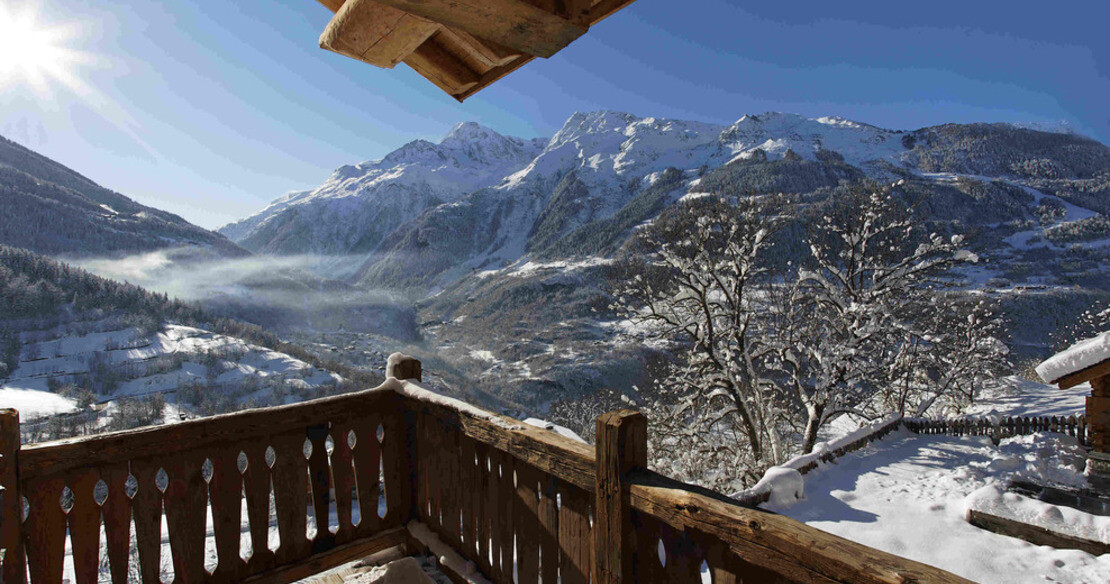 Which hidden away luxury chalets are perfect for a ski retreat? For many it's all about seeing and being seen. These clients head for resorts such as Val d'Isere, Courchevel, Verbier and Zermatt where the party scene on the sun decks is all important. However, for others the best ski holiday is one that gives them the feeling of truly being hidden away from it all. If you're one of the latter and you are looking for a luxury chalet that is also a secret hideaway then we can most definitely help. We know the hidden away luxury chalets that offer the perfect mountain retreat, far away from prying eyes and wagging tongues. So if you are looking for a luxury chalet that promises peace and tranquillity but still offers luxury and convenience then please take a look at some of the gorgeous properties below.
Hidden away luxury chalets in Austria
There are lots of small, tucked out of the way ski resorts in Austria with lots of charm and atmosphere. However, outside of St Anton very few of these resorts offer catered chalet accommodation. Maria Alm is one exception and a fantastic hidden away luxury chalet - Chalet Panorama This is situated just a short drive away from the resort centre and the main lift station. The ski area, very much suited to intermediate skiers, is actually quite large for a little known resort and links several villages together in a ski domain that stretches some 14km from one end to the other.
Hidden away luxury chalets in Switzerland
We already feature the Chalet Charr in St Luc below. This is in the delightful Val d'Anniviers valley which delivers alpine charm and tradition by the bucket load. However, there are lots of amazing chalets in Switzerland that are real hidden treasures. The Tiger's Nest Lodge in Les Collons has been finished to very high standards and makes maximum use of the sparkling alpine sunshine - the chalet is beautifully decorated in contemporary pastel and pale colours that compliment the surroundings. Chalet Etsesian in Gstaad is another beautifully finished luxury alpine home, more classically presented but none the less desirable for that. Chalet L'Arole in Villars effortlessly combines classic old-style chalet decor with modern bathrooms and luxuries. With a great outdoor swimming pool, cedar hot tub, hammam and driver service there is not much that this chalet does not deliver on.
Hidden away luxury chalets in Italy
Chalet Lo Miete is one chalet that makes up the spectacular mountain hamlet known as, The Hotellerie Mascognaz. This ancient hamlet situated in the mountains above Champoluc (in the Monte Rosa area) is only reachable in the winter by skidoo or half track and really does offer total seclusion from the outside world. Chalet Lo Miete is a 7 bedroom chalet but there are 4 or 5 other smaller chalets - all chalets share the same restaurant chalet and also the wonderful 'spa' chalet that has a pool and also sauna, steam room and Jacuzzi. All the chalets are managed by the excellent Hotel Breithorn - food and service are assured.
Our favourite hidden away luxury chalets
---