The finest luxury ski chalets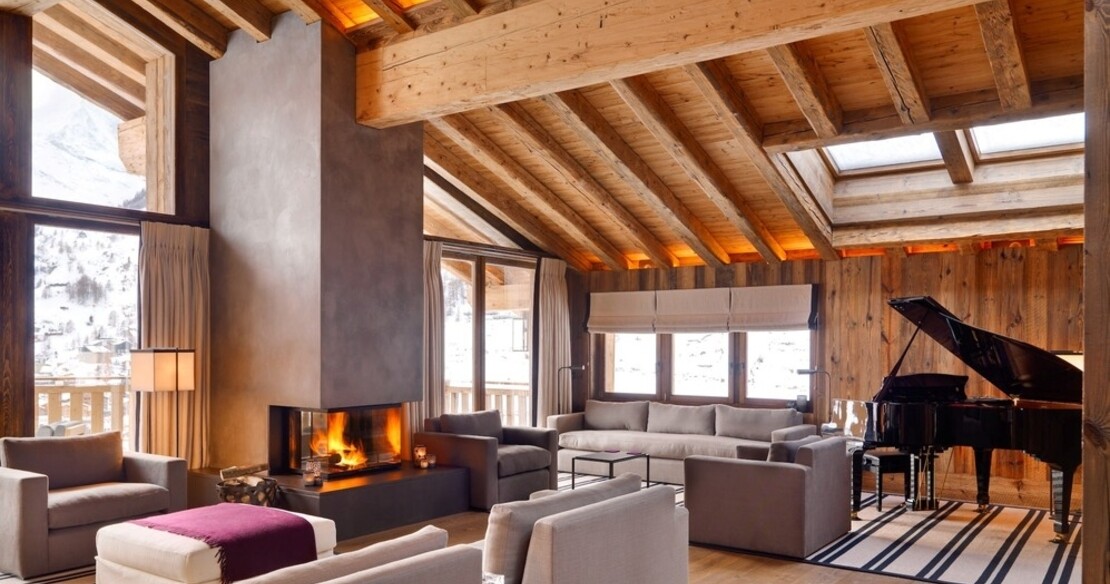 If you are looking to book for one of the finest luxury ski chalets in the world for a week's holiday then it's not hard to conduct a Google search and find literally hundreds of web sites that all appear to offer what you need. However, who do you trust? Which site has literally THE finest luxury ski chalets? It's difficult to tell without trawling through each site in turn and even if you do find a selection of properties on different web sites how do you easily compare one to the other? It's not easy.
Alpine Luxury Chalets is certainly one of the best web sites out there which is specifically aimed at the luxury ski holiday market. We have been booking wealthy guests from around the world into the finest luxury ski chalets for nearly three decades now. We have collected together under one site what we believe are the World's best ski chalets. So if you want to easily compare one to the other then this site and our free booking service is an excellent place to start.
Why is this luxury chalet search website better than the others?
The Alpine Luxury Chalets website makes light work of finding the finest luxury ski chalet that would perfectly match your needs.
1. Each chalet has a photo gallery showing lovely large, mouth watering images.
2. Unlike other luxury chalet search sites we work very hard in keeping on top of the ever changing availability of the properties. This means that you can browse the site knowing that the chalets you are looking at for a particular departure date are available to book.
3. We uniquely show large Google map images showing exactly where each chalet is located. Now you can see exactly where your chalet is in relation to the resort centre and the location of the ski lifts. Our clients find this last feature especially valuable.
4. We have an expert team in the office ready to help you with any questions you may have. We are here to help you choose the luxury ski chalet that would be best for your party based on any needs that you may wish to tell us about.
Our favourite the finest luxury ski chalets
---