Corporate Ski Trips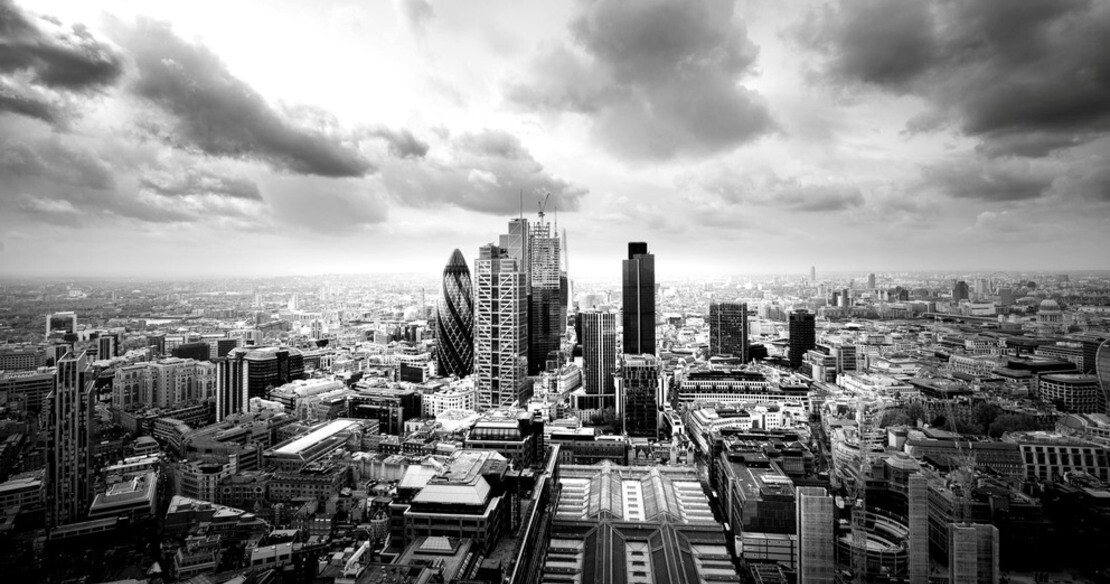 Some say that the heyday of corporate ski trips has been and gone. However, we are finding in today's economy that our corporate clients are coming back to the ski trip as a way to reward not necessarily their clients (as that might be taken the wrong way) but their own people. What better way is there to bond staff other than to give them a shared experience. And there is nothing like a ski trip to achieve this goal. As we offer a totally bespoke service we can build any variation on the idea of corporate ski trips. Whether you are 6 people or 60 (or even 600) we can build your corporate ski trip exactly how you like it. On time, on budget (what ever that may be) and suiting your business and its ethics. Let us help you tailor make the perfect package to impress your valued work colleagues.
Your dedicated 'Corporate Ski Event' consultant will handle every element of the ski trip and offer you impartial ski industry knowledge to make the impossible, possible.If you would like to have one of our staff in resort to organise ski passes and ski lessons that is also no problem. Just let us know the exact requirements you have for your corporate ski trip - we will make your life easy by suggesting the right ski resort and the right accommodation and then make all the necessary arrangements for you.
Corporate ski trips and weekends need not be complicated; we know which hotels have the best conference and meeting room facilities, perfect for impressing the big boss. Our portfolio of stunning luxury ski chalets allow you to create your own team vision in the privacy of your own alpine home. Many of the chalets we feature boast state of the art technology and a 24 hour concierge service. However, if you would rather stay in a hotel with greater space, bars, restaurants and fantastic spa facilities then we can offer plenty of choice.
If you are looking to make corporate ski trips in the future please do give one of our team a call. We would be delighted to discuss your requirements and relish the challenge of putting together a tailormade trip for your business. Tel: +44 (0)20 7801 1089.
Our favourite corporate ski trips
---